e-mindpower

Video or Telephone Counselling
Secure, confidential counselling without having to leave home


What is e-mindpower?
e-mindpower is Crookes Counselling & Consulting Service's telehealth service, created to make accessing mental health services easier for those unable to travel to our rooms in Werribee. e-mindpower allows you to have sessions with an experienced, qualified Psychologist or Social Worker who will offer private, secure and confidential remote counselling.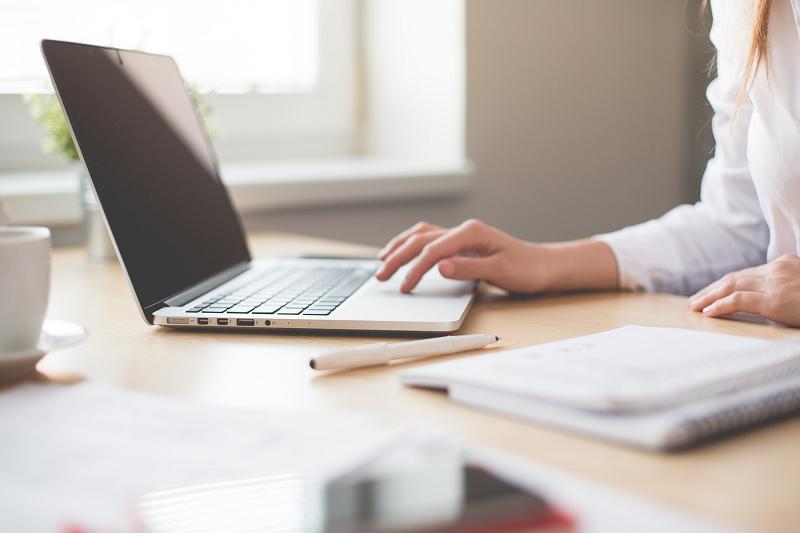 How does video counselling work?
Our practice uses a video platform called Coviu. It is browser based, so you don't need to install a special application, just a Google Chrome or Firefox browser - on desktops, laptops, mac computers, android phones and tablets, or Safari on an iPhone or iPad. We will simply meet at a Web link.
The day before your scheduled appointment our reception staff will send you a link to the email address you would have provided. At the time of your appointment, click on the link and Coviu will open in a Web browser. You can then identify yourself and wait in a waiting room for your practitioner to join you.
Please note that Coviu is a safe and secure environment. None of the data that is exchanged in a Coviu call is saved anywhere. All of the call, including audio, video and data, is encrypted between you and the practitioner so nobody can listen into the call.

How does telephone counselling work?
You practitioner will call you at the time of your appointment on the phone number you provided. Please ensure that your phone is fully charged before your appointment.

What will I need?
A good quality personal computer, tablet or mobile device, with a working microphone and webcam
A stable internet connection
Access to a phone (in case of any internet issues)
Private quiet space with good lighting
How much will it cost?
Please refer to the fees tab for information on costs of telehealth counselling, these fees will need to be paid prior to your appointment via credit/debit card. If you do not have a credit/debt card, please discuss this with reception before your appointment.
Medicare rebates may apply.