Marie-Claire McCubbery - Psychologist
Marie-Claire McCubbery is a Counselling psychologist and works with adolescents, adults and couples to support and assist them in finding their way through a broad range of issues including anxiety related difficulties, depression, stress, relationship issues and life transition difficulties.
Sees adolescents 12 years & up
Qualifications
Bachelor of Arts (Psychology / Spanish)
Post Graduate Diploma of Psychology
Masters of Counselling Psychology
Member - Australian Psychological Society (APS)
Working With Children Check
Areas of Special Interest:
Registered with the ATAPS program.
Relationship Difficulties
Anxiety and Depression
Trauma and Abuse
Work-related Bullying and Stress
Life Transition Difficulties
Parenting Issues
Adjustment Difficulties, Grief and Loss
EMDR Therapy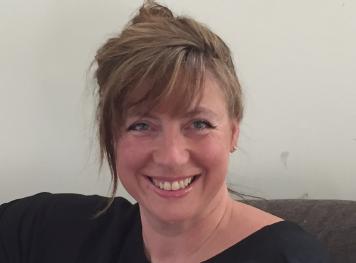 Using a person-centered approach, Marie-Claire works collaboratively with the individual needs of each client to increase their self-awareness and facilitate change in behaviour, entrenched thinking patterns and more deeply ingrained emotional difficulties. She draws from a range of therapy models including Cognitive Behavioural Therapy (CBT), Mindfulness, Commitment Therapy (ACT), Emotion Focus Therapy, Attachment Therapy and Schema Therapy.
In addition to being registered with Medicare Marie-Claire is a registered provider to TAC, Work Cover and Victims of Crime. She can also conduct counselling sessions in Spanish if requested.
Days available: Tuesday mornings, Wednesday & Thursday